The building pace has been picked up this month. It does seem the new restrictions in the Netherlands might bring some delays.
We continued on the floor of the studio and we've added additional pipes below the floor. The "Control room" floor has been created, of course also with the pipes below it for all cables.
The stage is now ready for the DJ Booth to be built on. The design is finished and in hands of the wood master: Rudy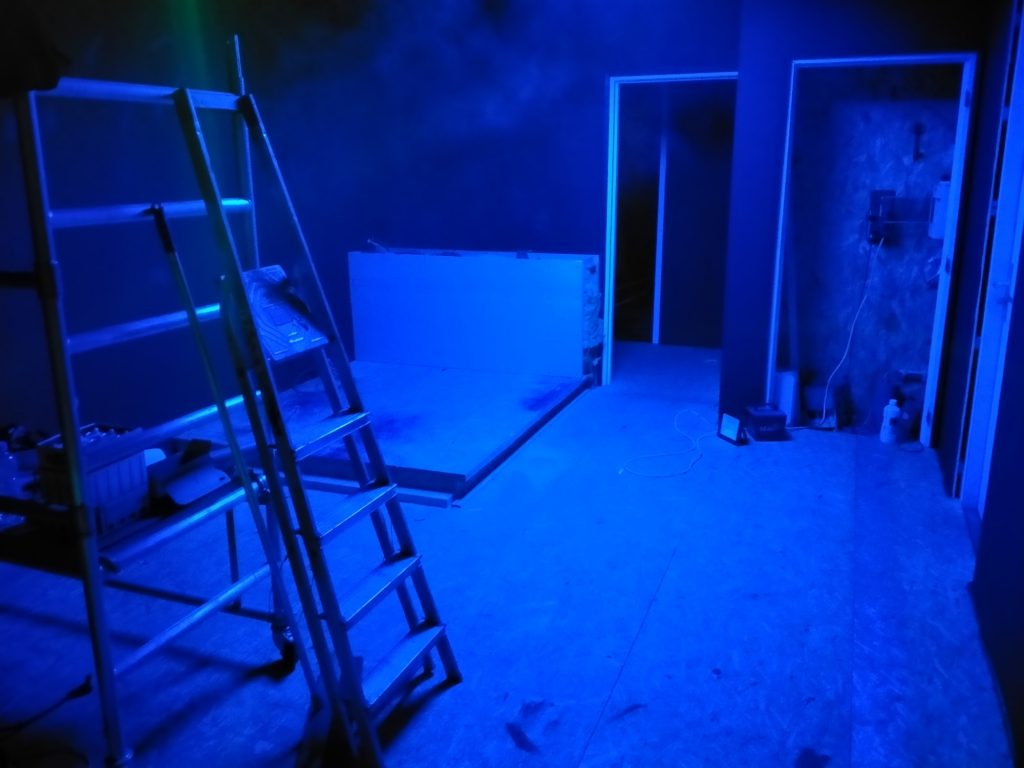 Beside the floor we also started painting the whole studio black as the base colour. The idea is to work with lots of lights to bring the studio to life.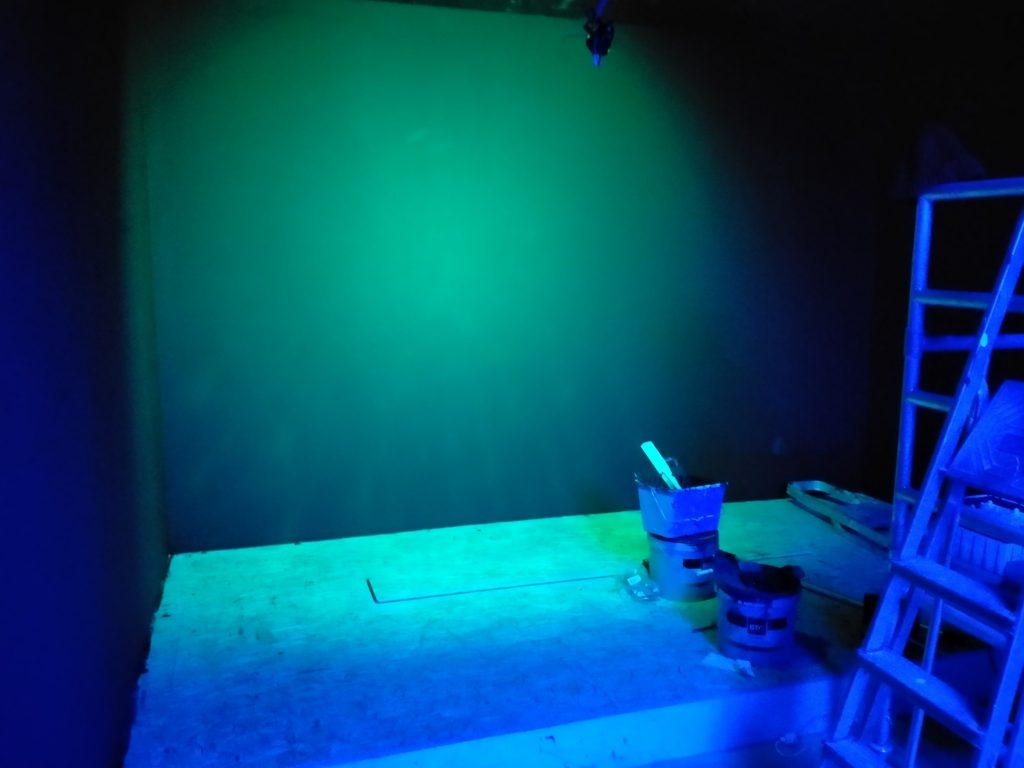 All cracks and seams are filled with PUR and sealant, which ensures improved insulation of the entire building.
In February we hope to complete the "Control room" area, have the basic setup for the DJ Booth in place and painted the whole inside of the studio twice (or more).
We keep you updated!
Team Real Hardstyle – Adriano, Angelo, Jeroen, Martijn, Shareena, Roland, Sarah, Rick, Roy, Saskia, Valerie
---
Reader's opinions
---