In November all walls were made ready for painting. The inside of the building now comes together nicely.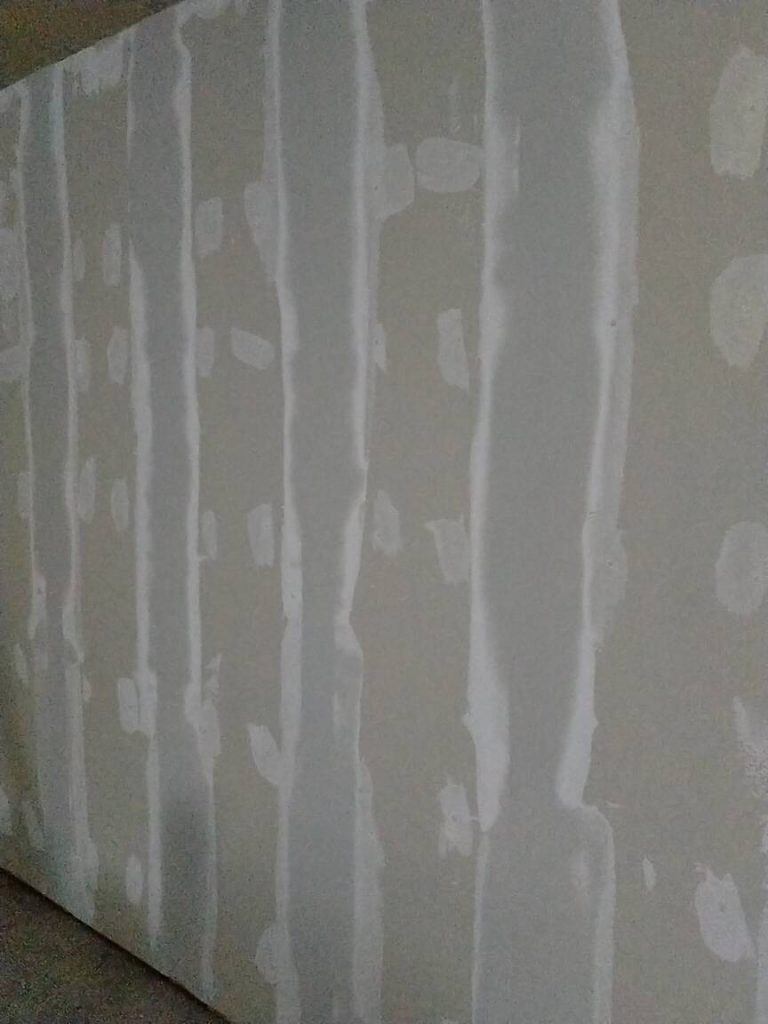 As it's the coldest season of the year painting is not recommended so we check out our options. Whether and how we can still paint or if we postpone this to warmer days.

The studio now has its own electrical circuit (for the heating currently 🙂 ) The cables are mostly in place, only the endpoints need to be configured.
The following preparations have also been made for the floor. In it, we would add pipes for all cables. Naturally, the floor will also be sound-insulating to make the room almost completely soundproof.
It is December, which means the last month of the year. It is also a hectic month due to the holidays by default. It is a bit unclear what the result will be.
2020 almost at an end
Since the year 2020 is almost over and is a festive blessing, we also look at almost the 11th month in a row that we have been building the studio and we're not finished yet.
We hope to have the studio ready in early 2021 so that we can open our doors and invite some guests to party on the livestream!
We keep you updated!
Team Real Hardstyle – Adriano, Angelo, Jeroen, Martijn, Shareena, Roland, Sarah, Rick, Roy, Saskia, Valerie
---
Reader's opinions
---