The building pace has been picked up since last month. Rounding the corners of this huge project.
As we only build on Sunday, this topic overview contains 4-5 days of actual building days.
Last month the DJ Booth has been constructed and this month we continued to expand and improve it. We rounded the corners behind the booth and the electric panel is connected and completed.
The booth from the "Control Room" is nearly complete, here also the electric panel has been connected.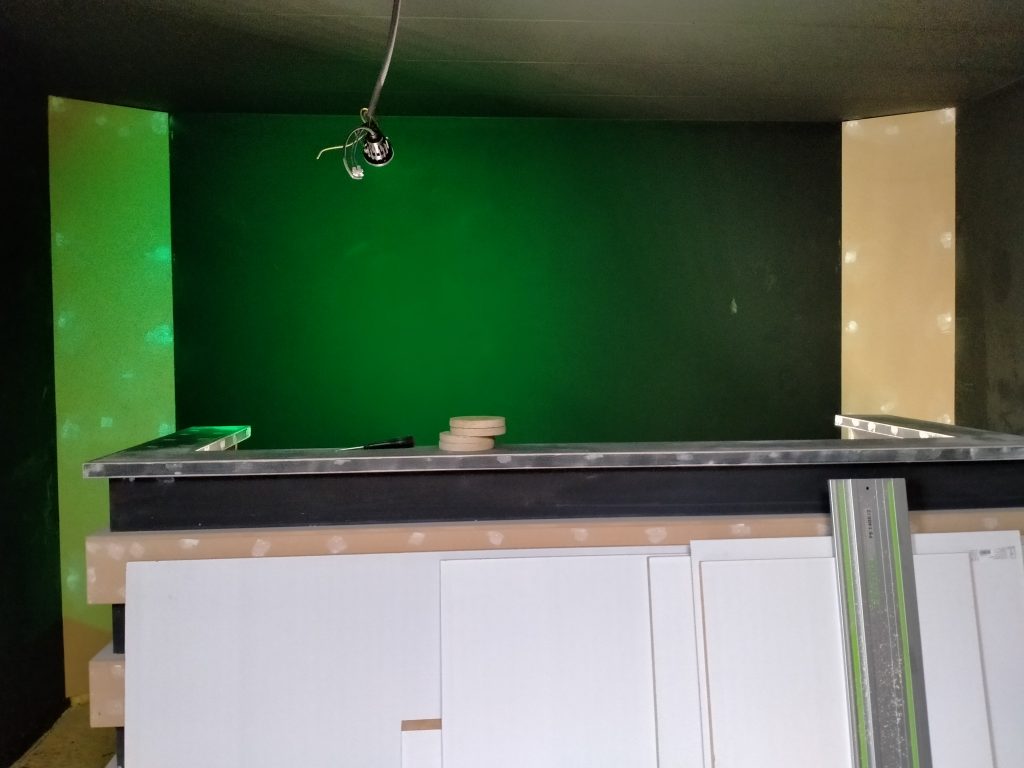 Beside the electrics we also completed the network endpoints in the studio. We used CAT7A cables throughout the studio and to the home endpoint. This resulted in a steady line with a good speed time.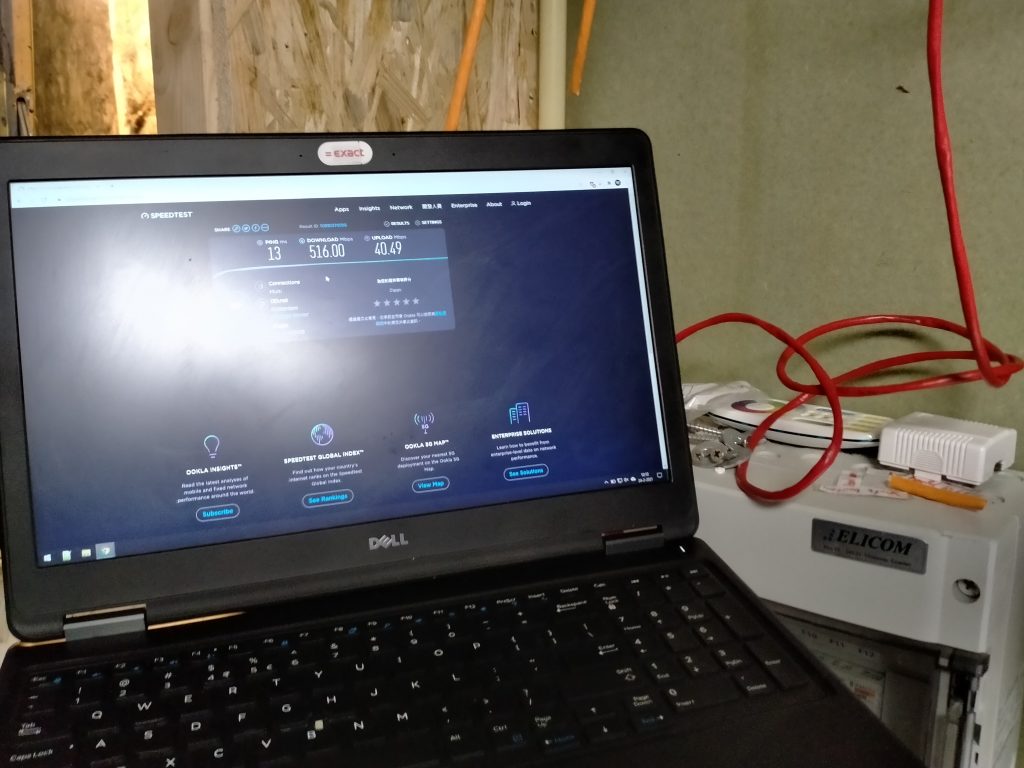 As you see from the above speedtest, the internet speed in the studio is fine and was stable during the tests. All endpoints have been tested and working.
Also an important topic is the toilet which we have started working on this month.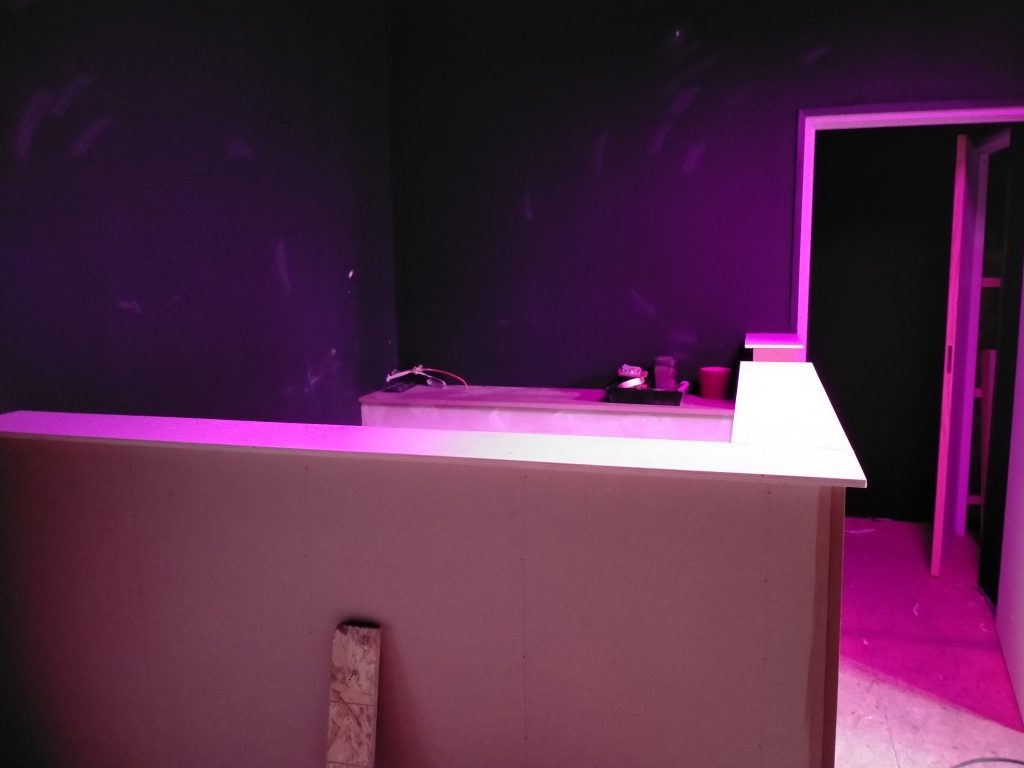 In April we hope to have the Control room, DJ Booth, walls and doors painted. Then we can continue on the floor and electronics.
We keep you updated!
Team Real Hardstyle – Adriano, Angelo, Jeroen, Martijn, Shareena, Roland, Sarah, Rick, Roy, Saskia, Valerie
---
Reader's opinions
---