In December we focused on the floor of the studio. We added pipes below the floor for all the audio, light and video cables so they can be nicely integrated.
The stage is being prepared for the DJ Booth. First the power and also the first audio cables have been installed.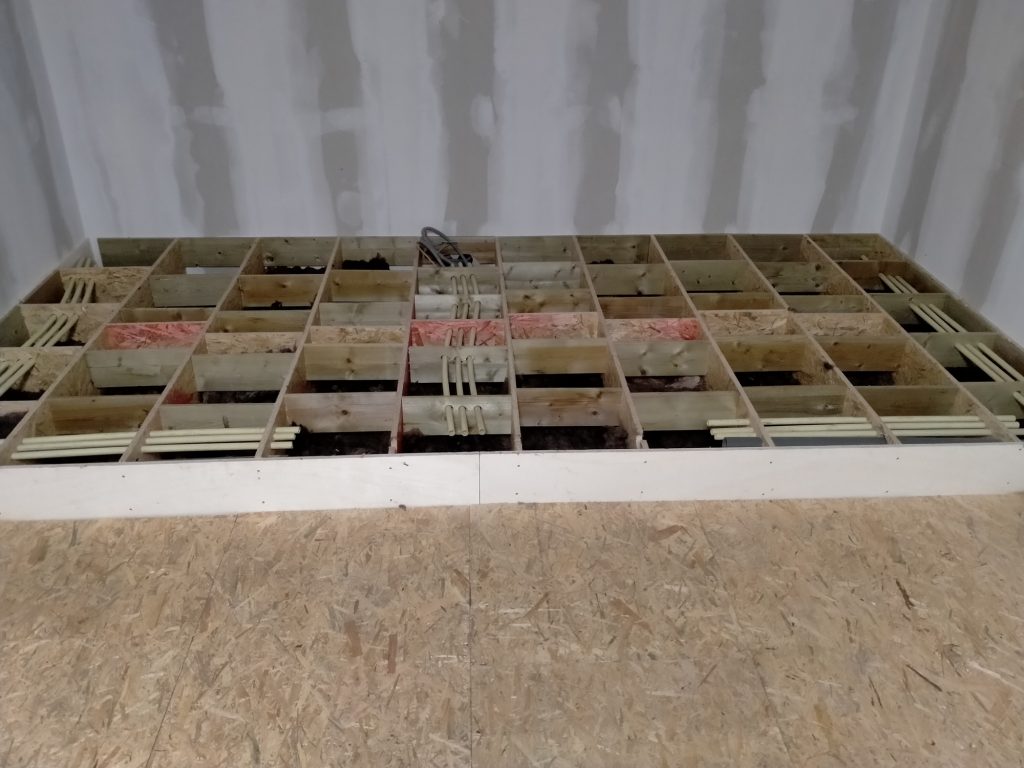 As it's the busiest month of the year due to Christmas and New Year there is not much progress further to communicate.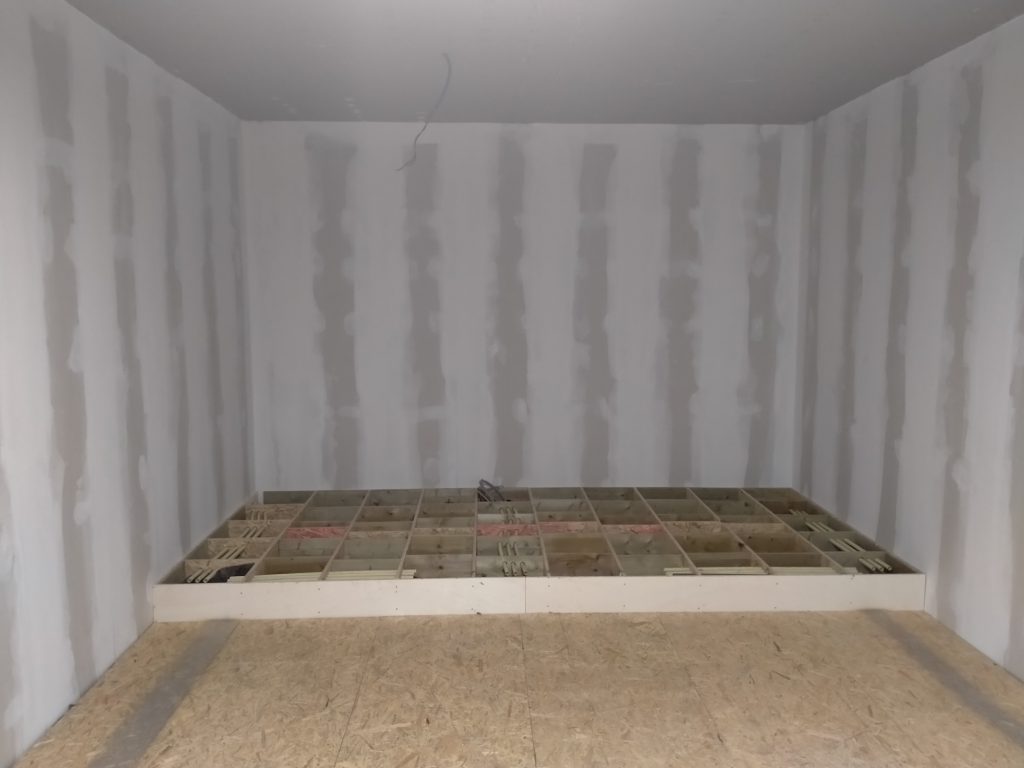 In January we want to pickup the building pace and continue to build the studio furniture.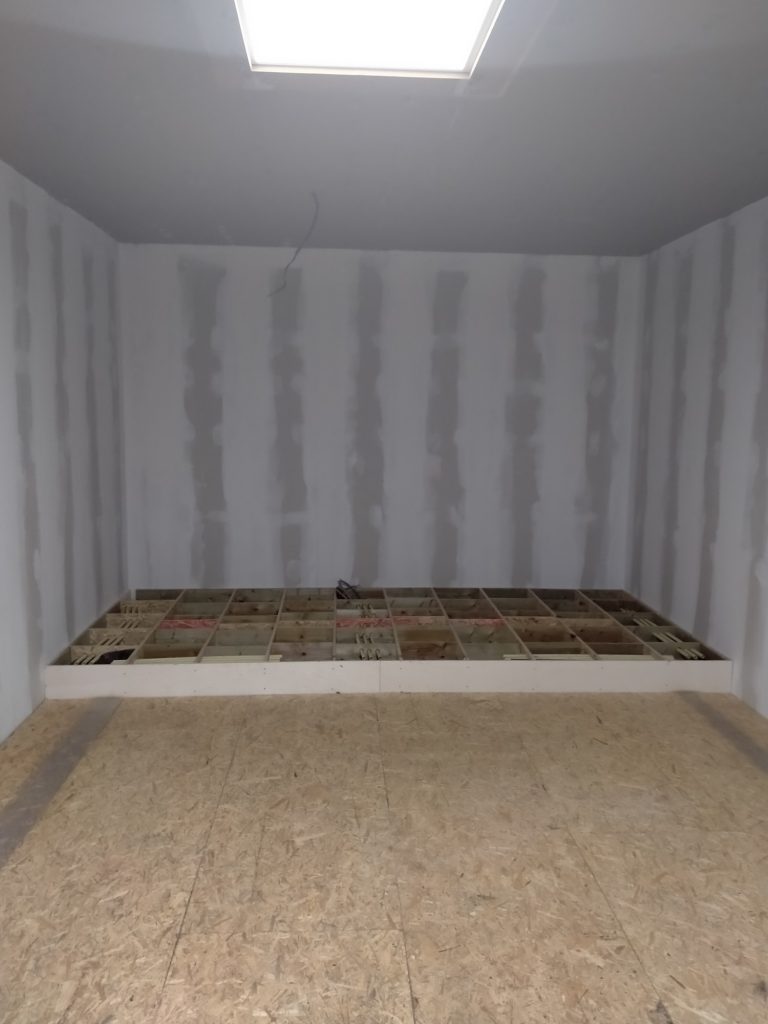 2020 has come to an end
The year 2020 is over and party-wise this is a blessing. Our hopes are on 2021 that we can find a way to party again.
We wish you and your family all the best wishes for 2021.
We hope to have the studio ready in early 2021 so that we can open our doors and invite some guests to party on the livestream!
We keep you updated!
Team Real Hardstyle – Adriano, Angelo, Jeroen, Martijn, Shareena, Roland, Sarah, Rick, Roy, Saskia, Valerie
---
Reader's opinions
---