This month we placed walls for the hall, toilet, fridge, and fuse box. All walls have been made ready to finish.
Lots of cables have been put into place like the power and the networking cables. The preparations for the streaming cameras has also been installed.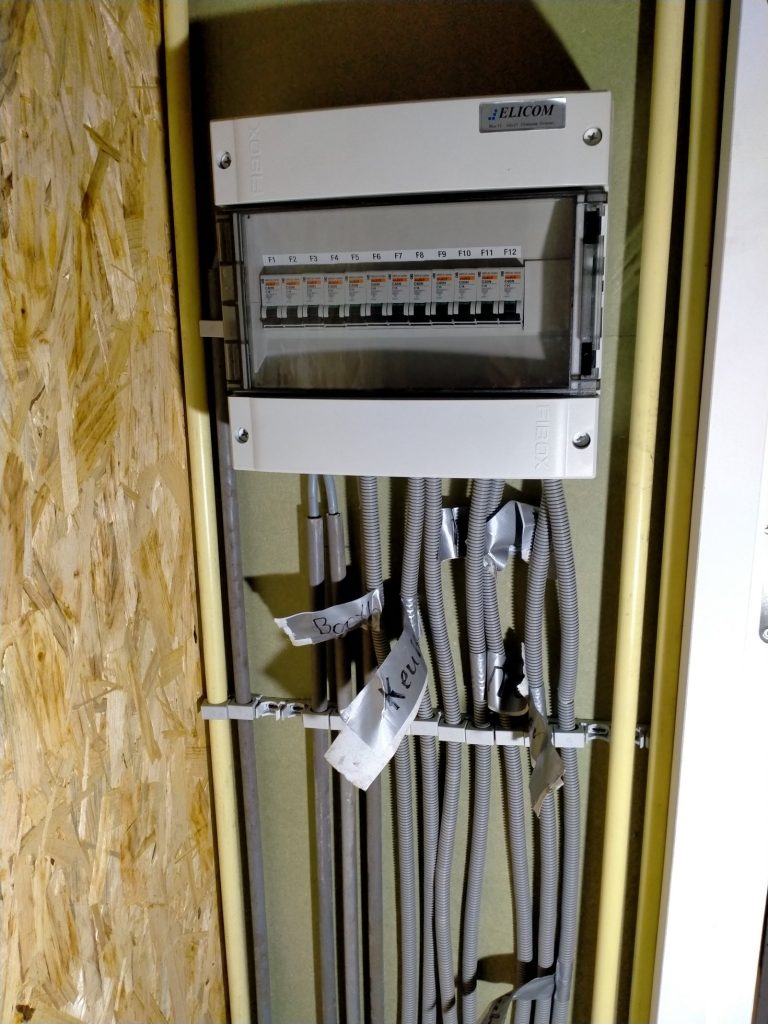 The outer back walls of the studio have also been put into place. So that makes the building completely waterproof!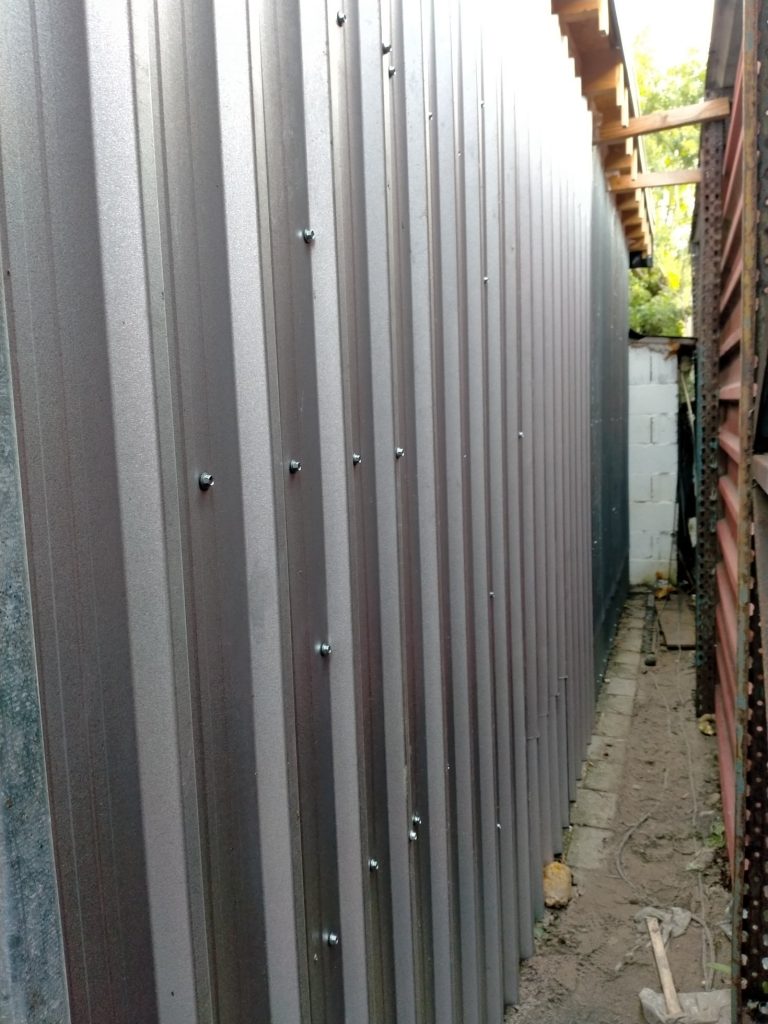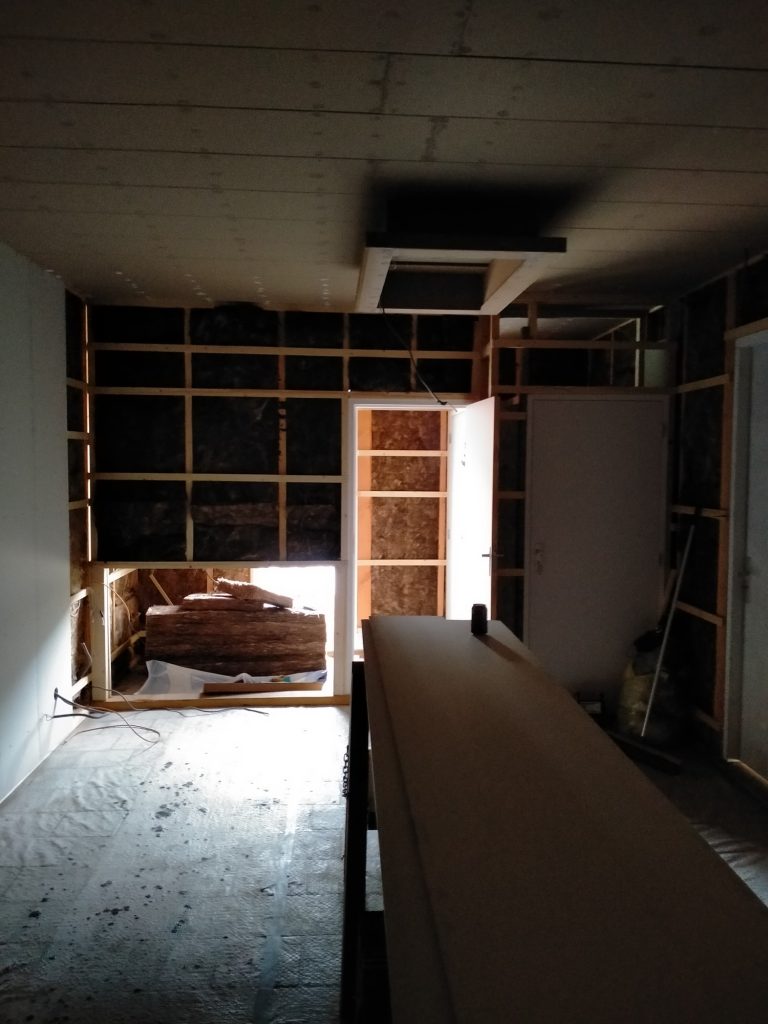 During last month we also discussed the design of the booth and we came to a nice design that fits the building perfectly.
As next month is the last month of the year which is a hectic month because of the holidays it's a bit unclear what the result will be.
Global Hard Battle 2020
26-29 November we host the Global Hard Battle where DJs represent their country. Make sure to tune-in and hear DJs representing worldwide hardstyle!
We keep you updated!
Team Real Hardstyle – Angelo, Jeroen, Martijn, Shareena, Roland, Sarah, Rick, Roy, Saskia, Valerie
---
Reader's opinions
---