A-Style presents This Is Freestyle Episode 200!

⁠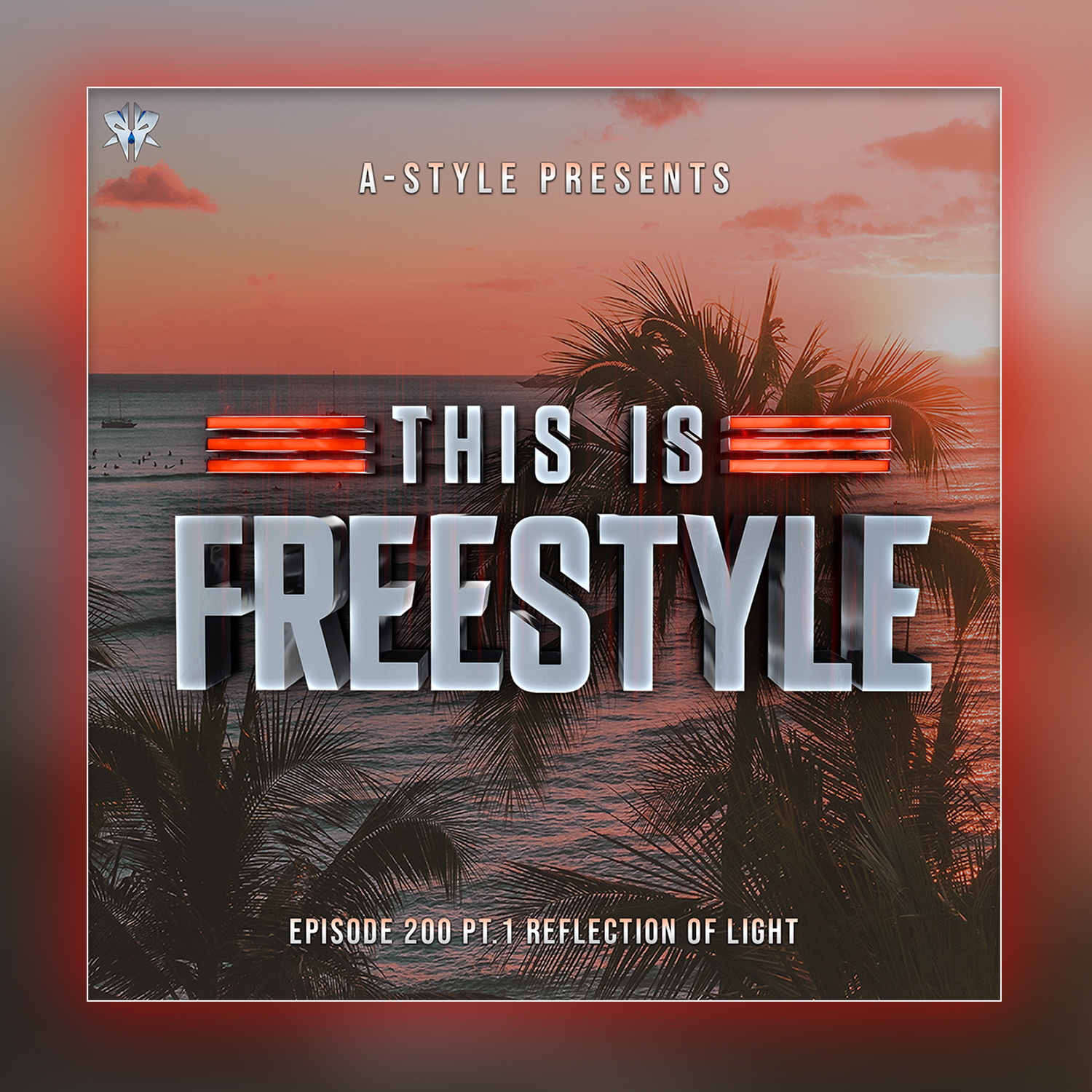 FINALLY IT'S HAPPENING! ⁠
This Is Freestyle EPISODE 200 – REFLECTION OF LIGHT is ready! ⁠ It features the best classics, euphoric and freestyle tunes from previous episodes.
⁠
The reflection of light is either specular (mirror-like) or diffuse (retains the energy but loses the image), depending on the nature of the interface. ⁠
⁠
In life, we experience a lot of great things, but also a lot of struggles … That's what this part of Episode 200 is all about! It mainly reflects the good side, but also a bit of the dark side that life can be … Join A-Style on this journey and let the music speak! ⁠
⁠
Saturday 13.02.2021 14:00 CET WWW.REALHARDSTYLE.NL ⁠Be there! ⁠ ⁠
---
Reader's opinions
---